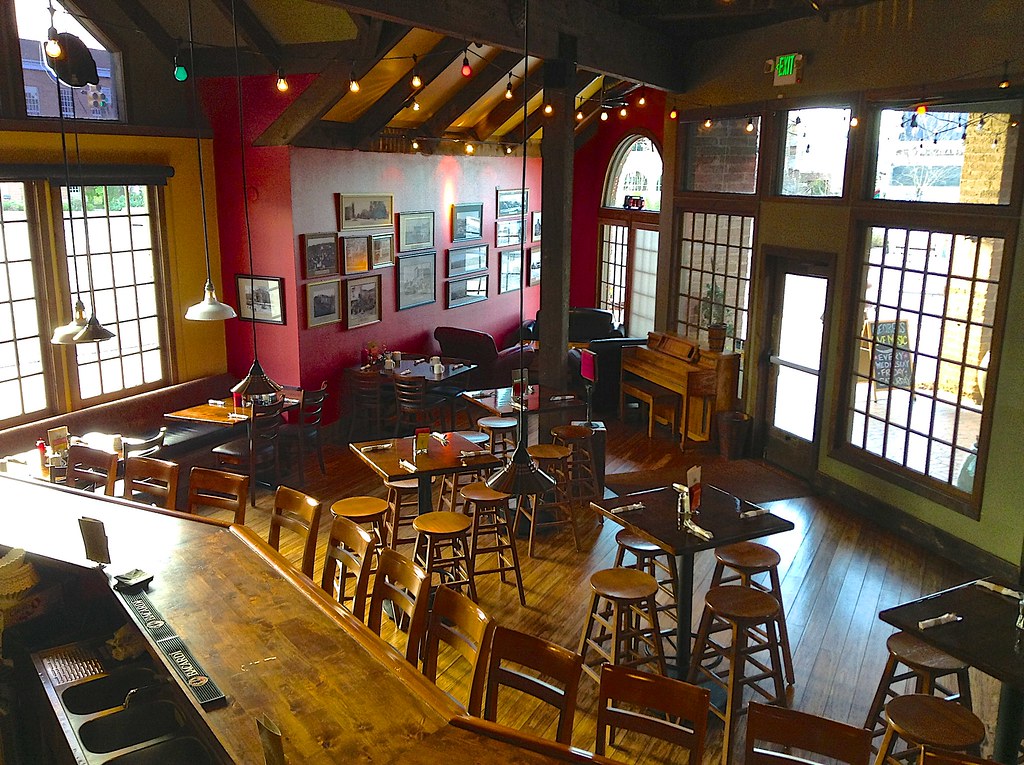 Are you thinking of setting up a restaurant business? The good news is that many people need restaurant services so if you get the strategies right, it will end up being an ideal business. The not so good news is that you have to work extra hard especially in setting up the stage to avoid the business flopping. Some of the things to consider are:
Location
The location of the business matters a lot. This is even more relevant to people who set up restaurants. Most customers say that they are likely to walk into a restaurant that is in a strategic location and give up on the ones that are tucked in invisible one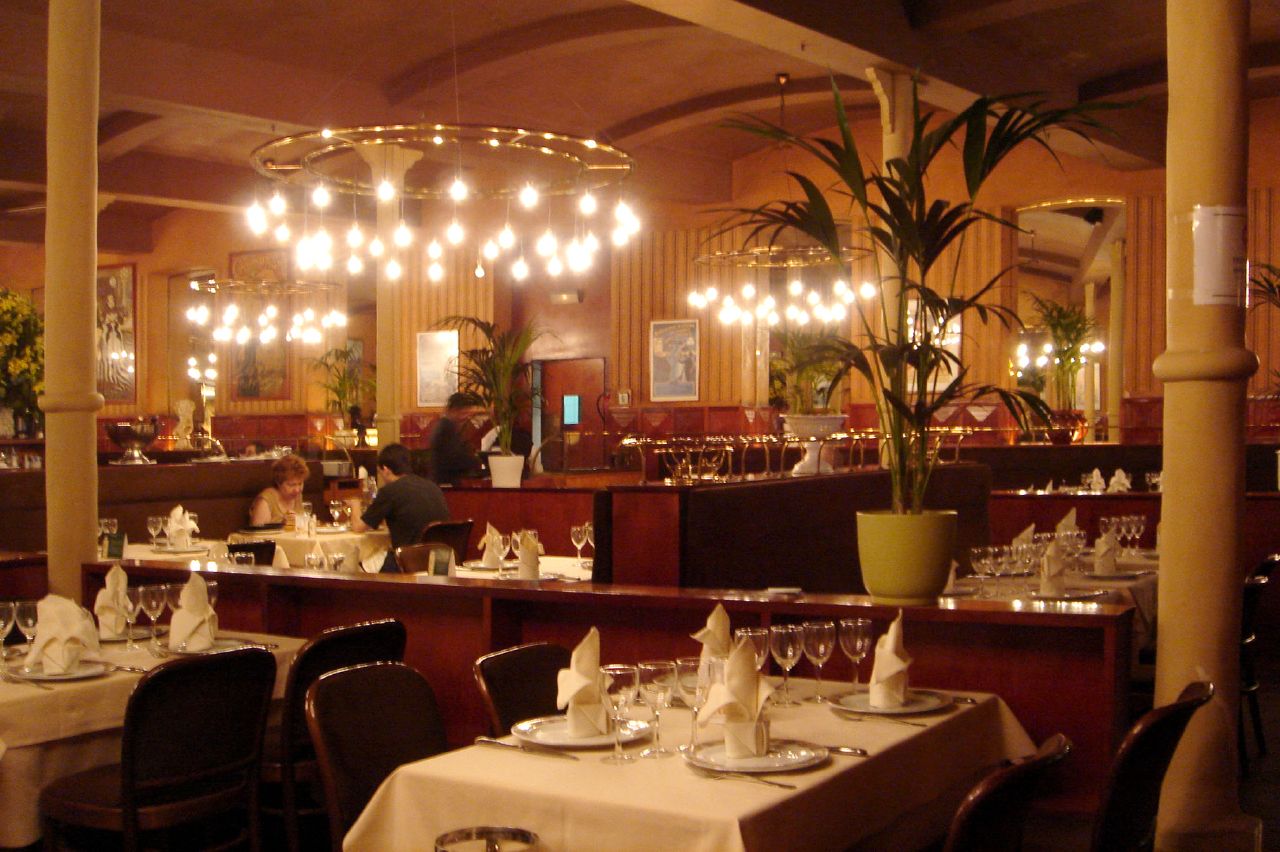 s in dingy parts of town.
Target market
Before you start your restaurant business, you need to ask yourself who your target market will be and why. Who do you think is likely to buy food from your restaurant? Once you have identified your target market, it becomes easier to set up the menu and other items.
Budget
The amount of money that you have set aside for the business will determine the kind of restaurant you set up. Have a comprehensive budget to include rent and employees where applicable.