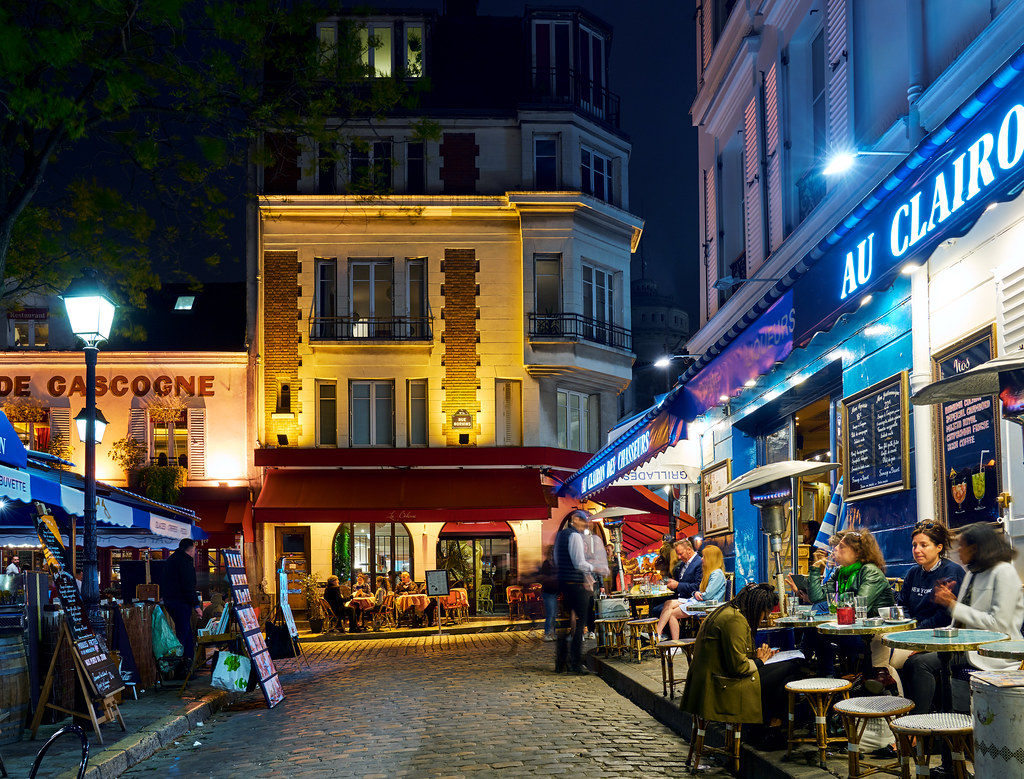 Eating at a restaurant can be quite an enjoyable experience if you purpose to make it count. It should go beyond being a plate where you go to have your food. Visiting restaurants can be part of your self-care routine or a place where you and your friends or family can go and have fun. This is only possible if you choose the right restaurant.
How to Enjoy Restaurant Visits
From the moment you purpose to visit a restaurant, you should put it at the back of your mind that you have to enjoy every moment of it. Teach yourself to enjoy food with all the five senses and savour every moment of it. You should also order foods that you are sure you will enjoy eating. This means that before you step into a restaurant, you s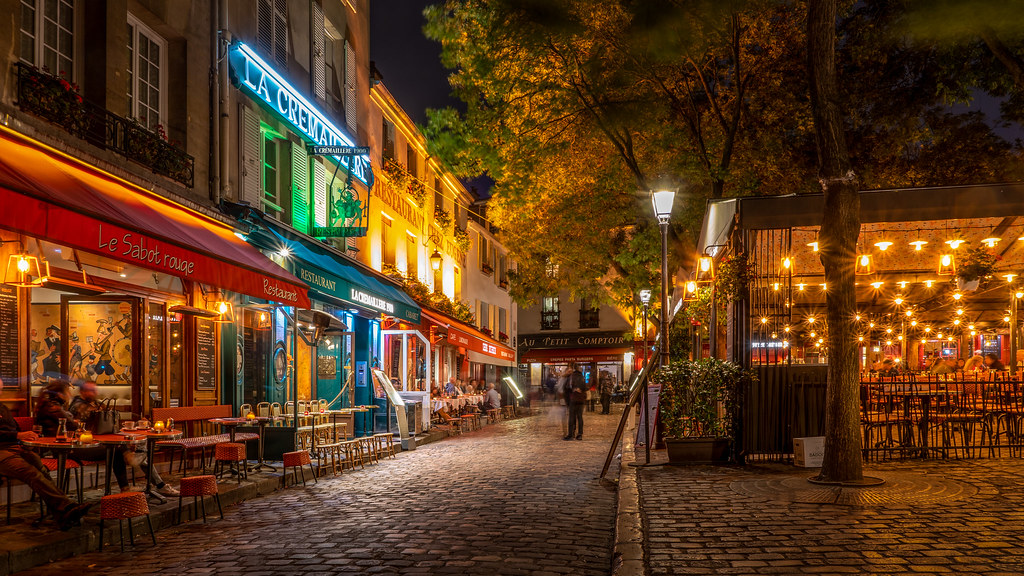 hould have a basic idea of what they serve. This has been made easier in the digital age as more restaurants are placing their menus online. If possible, reserve space at a spot in the restaurant where you are more likely to have a quiet and peaceful time. This is always possible when you make a booking for a seat reservation.
During the Visit
Tell the waiter exactly what you need and if you are not ready to order yet, you should ask for more time as you continue to scan through the menu. Do not feel pressured to order because you fear that you might offend the waiter. Go with your favourite book or collection of music that you can quietly read or listen to as you continue eating. Make sure that you are going to highly rated restaurants so that you do not get disappointed.