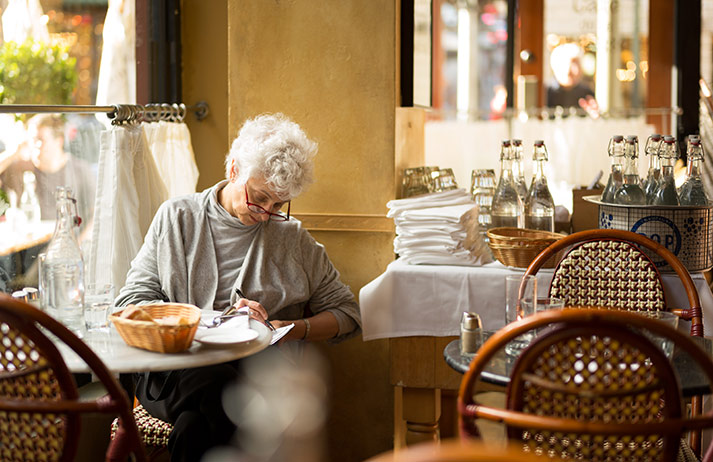 There are several options for people who are looking for a restaurant to eat at. It can be an extremely overwhelming experience if you have to choose just one restaurant from the many available options. Things are much easier when you are using the guide below to choose a restaurant.
What to consider
Menu options: Before you step into a restaurant, you need to ask yourself if they have the kind of foods that you enjoy. Every restaurant has a speciality. Some serve a wide range of products, while others specialise in a specific meal. Go through their menu and find out the kind of foods they have.
Cost: How much you plan on the restaurant will determine if it is a good choice for you. There are high-end restaurants that charge premium rates while there are others that cater for people on a budget. You must look at the menu and check on the charges before you start ordering.
Convenience: The reason most people eat at restaurants is that they are convenient. Choose one that is located at a place where you do not struggle to access it. You should also check to see if it is convenient for the purpose you are visiting. For instance, if you are visiting for a business meeting, you need a restaurant that is quiet and can give customised services.
Amenities: People who are looking for restaurants always check on the available amenities so that they are sure they will have a good time. Some of the popular amenities in this digital age include having WiFi and sockets where people can work as they eat.
Reviews: Most people admit that before they sit down to eat at a restaurant, they always check the reviews. A restaurant that has low ratings with negative reviews is definitely not an ideal choice. Reviews will give you a general view of what you should expect when you visit the restaurant.
If you are in doubt about the restaurant that you have planned to visit, you should go the extra mile and give them a call. Ask them all the questions that you need clarifications about, and only make your booking when you are convinced that the restaurant is worth your time and money.